Activities have been ongoing to deliver economic benefits to the local communities; including women and youth, through sustainable agriculture
Continuous field visits to the land by the project team, to help farmers prepare the land for farming, and to give farmers consultations and directions regarding their processes,  occurred on the basis of 4 visits per farmer per season for the last three years.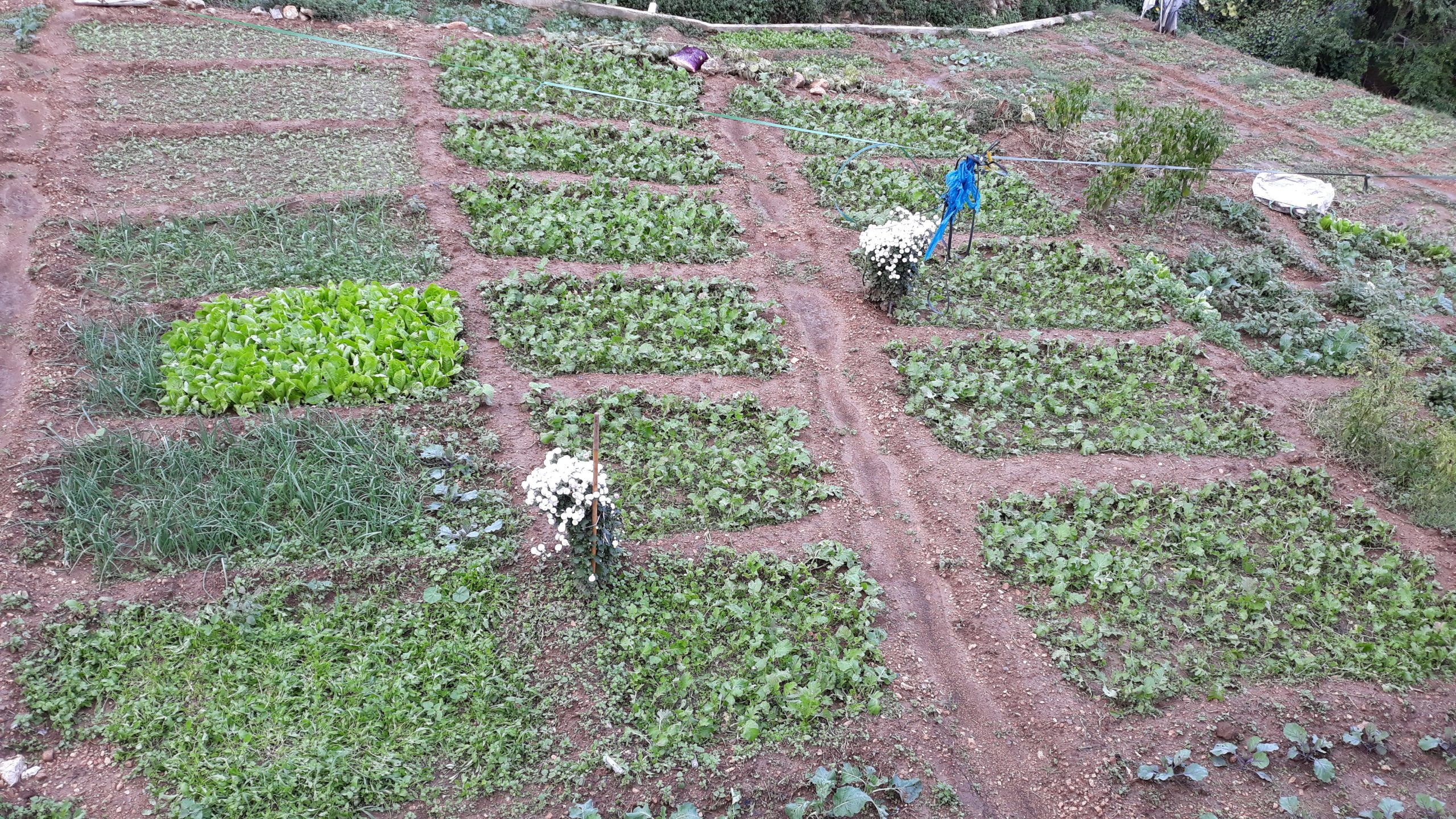 prepared land terraces
Supply of Seeds and seedlings to more than 80 farmers in the four targeted areas in Almakhrour world heritage site.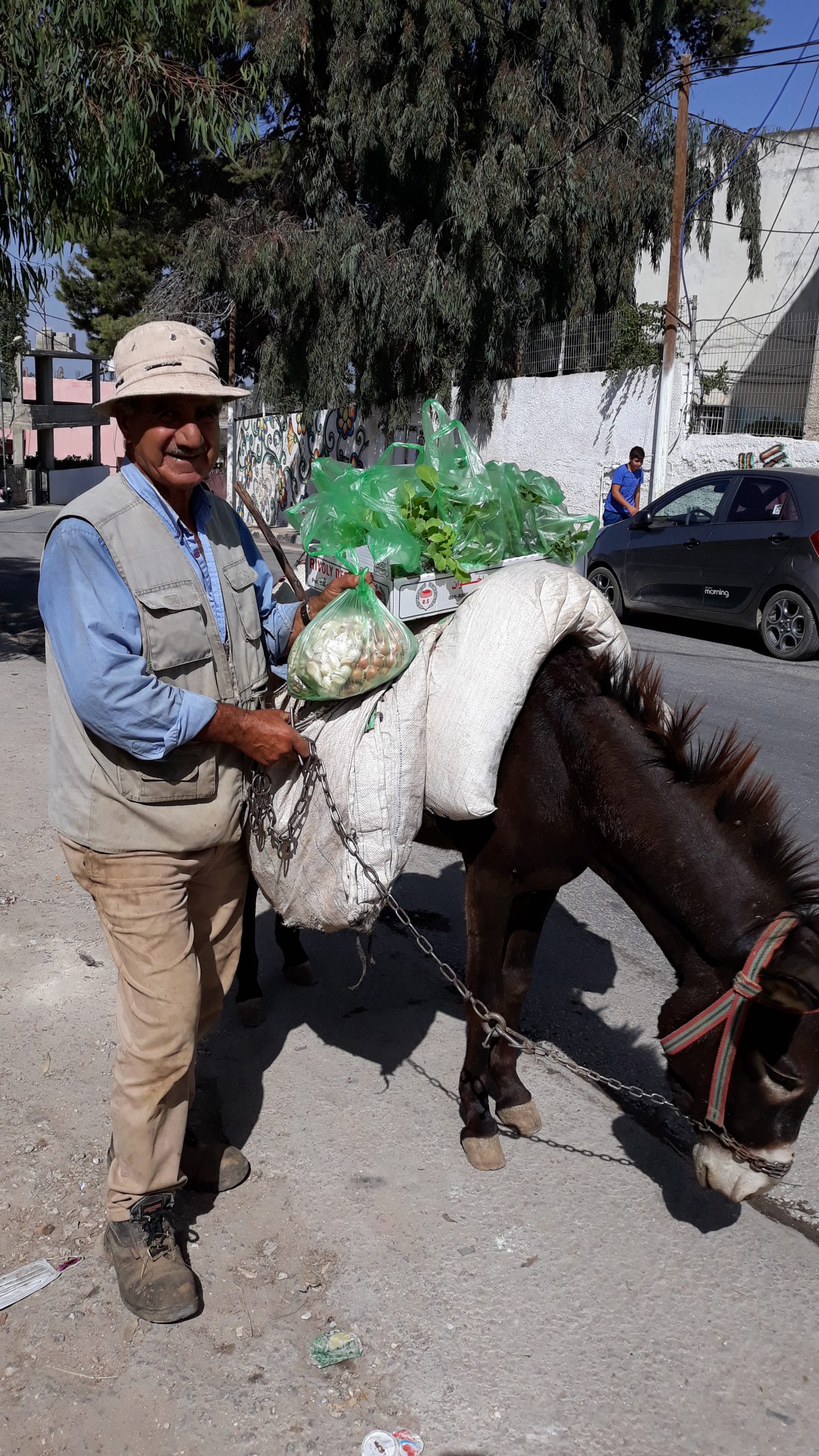 Table 1:

Total quantity  of seedlings and seeds and bulbs were distributed to the farmers during the project period

Growing season
Seedlings
Seeds & bulbs / Kgs

Winter 2019/ 2020

54000

190

Summer 2020 

79200

21

Winter 2020/ 2021

52250

232

Total

185450
443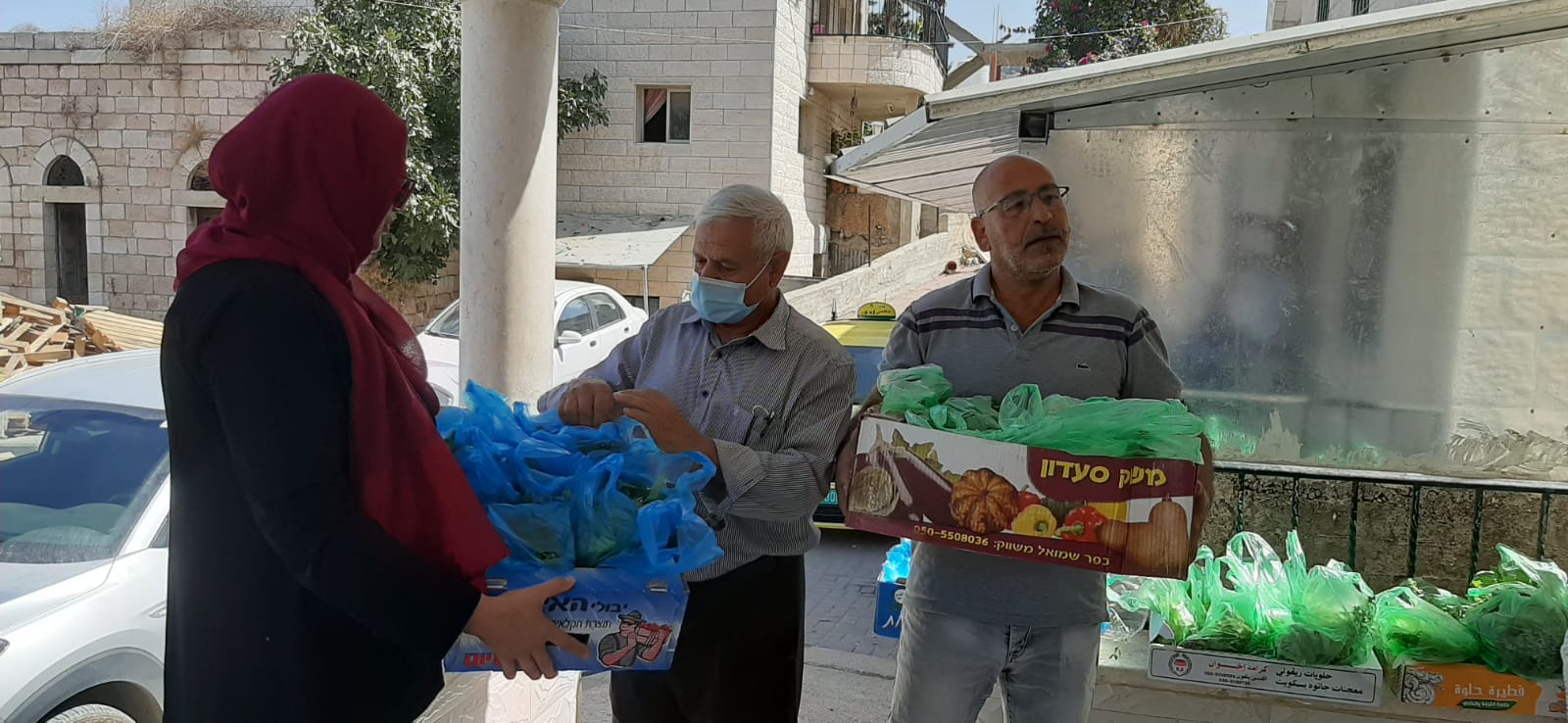 Building capacities of farmers to practice environmental friendly farming and conserve biodiversity in their fields and the surrounding habitats.